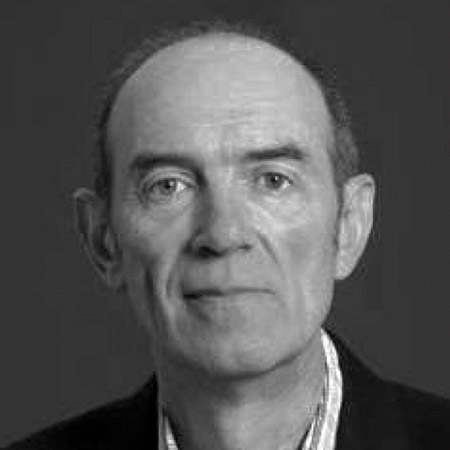 Claudio holds an MSc and PhD in Telecommunication Engineering and an MSc in Quantitative Economics. He is full professor at the Technical University of Madrid (UPM) where he researches on the future socio-economic impact of emerging information society technologies, in particular, from an ultra-broadband, mobile and content perspective.
Since 2014 he lives in Shanghai, where he serves as Co Director of the Sino-Spanish Campus at Tongji University in Shanghai and, as well, Director for Asia at UPM. He has been guest lecturer at IE Business School on digital business and disruptive ICT, and he is a member of the board of the International Telecommunications Society. He also spent two extremely nice years working at the Institute for Prospective Technological studies of the European Commission. He has run marathons, travelled across the Kalahari, Syrian and Australian deserts, wrote a couple of books on independent rock music, and help launch more than fifteen startups.
He is currently involved as mentor in three startups between Europe and Asia (China) covering social media, the music industry and AI for all. He is also a serial intrapreneur with a long track on new education programs with a focus on multidisciplinary domains and innovation. He is particularly proud of having worked with –and getting grants and salaries for- more than 150 brilliant students from across the world and from different engineering, architectural, economic, and social sciences background.