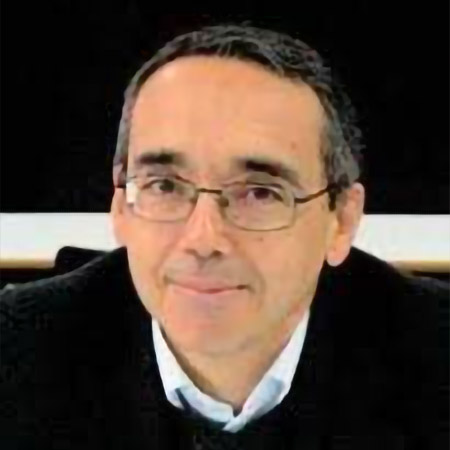 José Luis García Grinda holds a PhD in Architecture (1987) from Madrid School of Architecture. He is full professor of Architectural Analysis and was Director of the Department of Architectural Composition, Madrid School of Architecture, and Vice Rector of Student Affairs, Universidad Politécnica de Madrid (2012-2016).
He specializes in historical heritage and has published widely in the field of urban planning and Spanish architecture, focusing on exploring, cataloguing, protecting and restoring outstanding architectural ensembles.
José Luis is a prominent researcher in the field of traditional architecture having developed Spanish Rural Tourism Pilot Programmes: 1995 European Tourism and Environment Prize, awarded by the European Union (Taramundi, Asturias), supervisor and researcher of the South-East European MEDA-CORPUS, REHABIMED and ECO-ARQ programs, and several restorations and refurbishments.