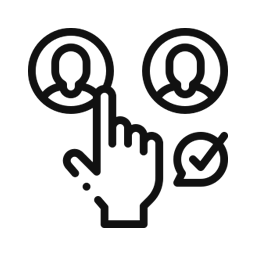 Two selection processes, one each semester.
20 participants per batch
(from Batch 03)
At the end of each batch there will be approximately 20 students selected to participate in the program.
All the applicants must be students. Motivation, looking for a mind-changing experience and entrepreneurial mindset.
Batch 01 (Mar – Jun 2019). UPM Pilot batch. On-going.
Batch 02 (Sep – Dec 2019). UPM + Tongji + selected universities (by invitation, only Tongji tuition fees). 2nd Pilot batch.
Batch 03 (Mar – Jun 2020). UPM + Tongji + S-SC + interested universities (full tuition fees applicable).
Batch 04 (Sep – Dec 2020). UPM + Tongji + S-SC + interested universities (full tuition fees applicable).
Online application (only from universities by invitation) – Deadline 30 May / 30 Oct
Resume: we look for students with both hard and soft skills, good qualifications, good level of English and experiences outside the classroom. Previous experience in China is highly regarded. Max 1-page.
Motivation letter: we look for extremely high motivated students eager to have a mind changing experience. We are not looking neither for "copy & paste" letters nor general ones. Max 1-page.
Application Form / project plan: applicant must fulfill a form to introduce her / his idea, project and business plan. Max 3 – pages.
Only one person from each team will be selected.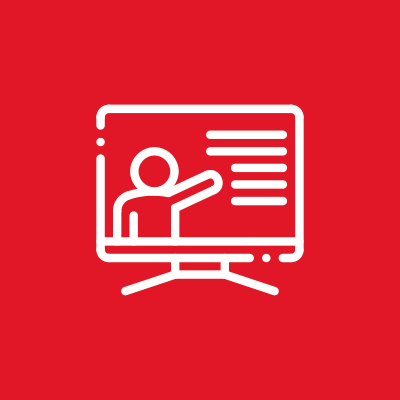 Pitch: applicants must record a 4 minute video explaining their idea. We look for original and feasible business plans that consider the importance of technology for sustainability, enhance societal quality of life and/or improve B2B ecosystem across jurisdictions.
In selected cases the candidate will be interviewed on her / his motivation, resume and project plan.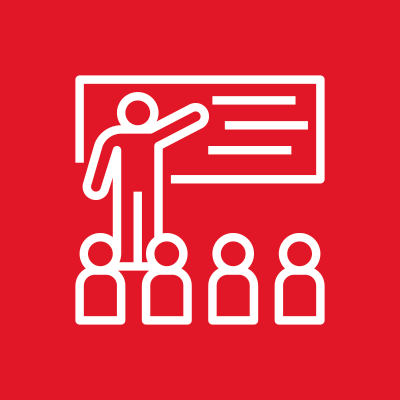 Course at CAIT – UPM in Madrid
Candidates will need to go through a short course (3-5 days) in Madrid before moving to Shanghai, dates to be defined.