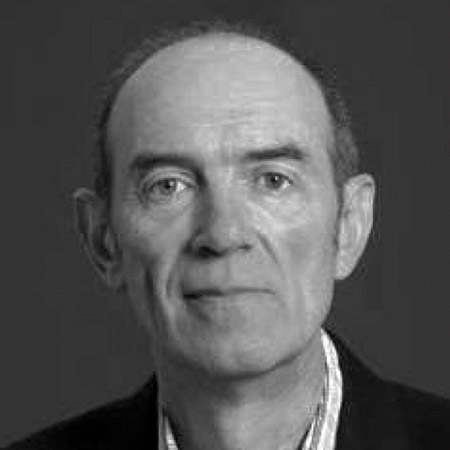 Claudio Feijóo holds an MSc and PhD in Telecommunication Engineering and an MSc in Quantitative Economics. He is full professor at the Technical University of Madrid (UPM) where he is the Director for Entrepreneurship, leading programs on education, launch and acceleration of tech-based startups and spin-offs. At academia, he teaches on Strategic Management and Entrepreneurship and pursues research on the future socio-economic impact of emerging technologies. Currently, he is also the Executive Secretary of MetaRed X España, an initiative to strengthen university entrepreneurship support units, as well as the responsible of two EU-wide projects on entrepreneurship: EELISA Unfolds (part of EELISA European University and supported by EIT Digital) and Clean Cities ClimAccelerator (part of EIT Climate). From 2014 to 2020, his key responsibility was to reach agreements for cooperation and launch joint research and innovation projects with the best technology universities in Asia. He also set up the first incubation program for Spanish-related entrepreneurs in China.
Claudio has worked on assignments on five continents for main international institutions. His employment record includes spells at the European Commission and the Spanish Ministry of Industry. He also has a 20+ years' background as founder and mentor of startups and is experienced in managing the implementation of innovative projects. He has been member of the jury for main international startup contests on many occasions. He regularly lectures at international seminars and for postgraduate courses. He also guest edits for major academic journals, having authored more than 300 publications in books, journals and conferences. His latest book addresses the role of technology innovations within international geo-strategy.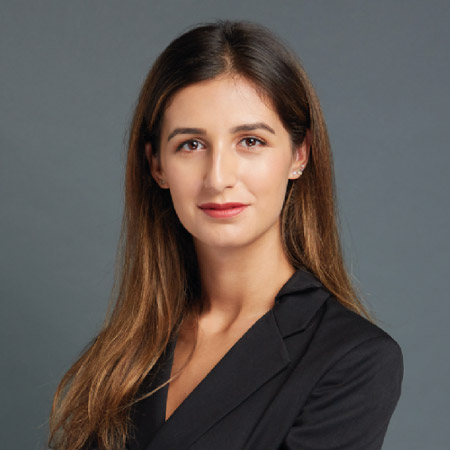 Laura holds a master's degree in International Leadership and Innovation.  Graduated in Industrial Design Engineering by Universidad Politécnica de Madrid she has experience in consulting, education and entrepreneurship. She moved to China three years ago to start Xiji Incubator, an incubator for foreign companies which is based in Tongji University in Shanghai, where she currently manages it. Laura has experience working with companies in various fields and different stages of the start-up process and wants to help aspiring entrepreneurs achieve their goals. She has organized and taught over 10 university courses about entrepreneurship and over 50 events in the past year. Within Xiji Incubator she has helped over 40 start-ups to achieve their goals in China. She collaborates as a guest lecturer in several universities around the world and she coordinates the subject "Entrepreneurship:Adapt or die" in the CSDMM Master "Tecnologia, innovación y diseño de moda". Laura understands the Chinese ecosystem of entrepreneurship and innovation and her main research is about design methodologies applied to business models. She has experience in the digital marketing sector in China, especially for luxury brands.
Xavier holds an MSc and PhD in Computer Science. He is associate professor at Universidad Politécnica de Madrid (UPM), acting as Rector's Delegate for Asia at UPM from 2021 and Co-Director of the Sino-Spanish Campus at Tongji University, Shanghai (China). His research activity is linked to the UPM Center for Biomedical Technology, in its Active Ageing Lab, where he researches on usability and UX in mobile applications, technology adoption and UX for older users, and integration of usability practices into software development. He has carried out research stays at the Human-Computer Interaction Lab (HCIL) – University of Maryland, at the European Laboratory for Particle Physics (CERN), and at Tongji University, where he was appointed as High-End Foreign Expert by the Chinese government in the period 2015-2017. He has participated in the team winning prizes in two innovation and enterpreneurship competitions: Actualoop Ideas Competition for Innovation in Research Social Networks in 2016, and Actúa UPM Business Idea Competition in 2019.