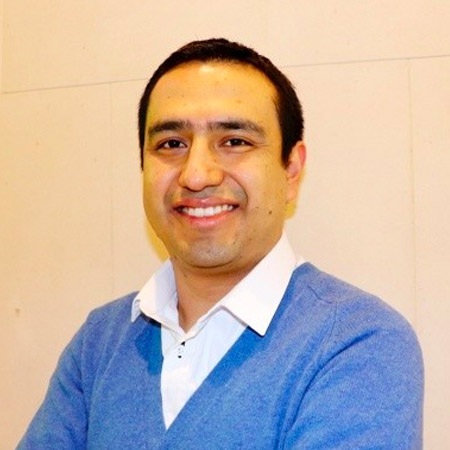 Amado Trejo is the Co-Founder and COO of Free Entrepreneurs; a Shanghai-based platform focus on developing networks for open innovation projects in different Startup ecosystems.
He is currently the Asia Bureau Director for the Autonomous University of Nuevo Leon (Mexico) to boost cooperation between Research and Development Centers, Universities and Innovation Ecosystems in China, Japan, South Korea and Mexico. He developed a deep knowledge on trade, investment and tourism promotion projects between China and Mexico working for the Consulate General General of Mexico in Shanghai from 2008 to 2013.
Amado has participated as coach and Startup mentor for Seedstars Asia, doo+, swissnex China, Startup Weekend University Edition, Hult Prize, and Tech in Asia Singapore. He is a fellow from the Startup Leadership Program (SLP) Shanghai, and was appointed as Ambassador to China by Seedstars World (Swiss-based organization supporting startups in Emerging Markets).