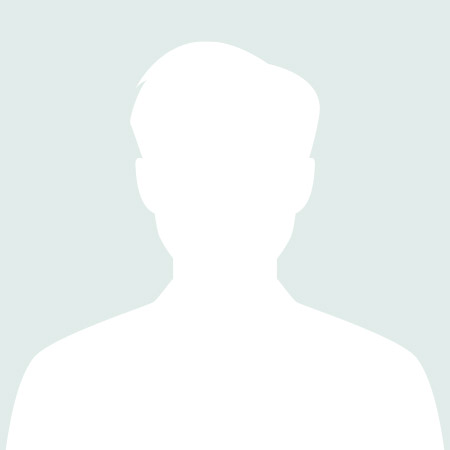 Carlos Martin holds a Bachelor degree in Business and Administration at Universidad Carlos III of Madrid (Spain) and Master in Corporate Finance & Investment Banking at Instituto de Estudios Bursatiles (Spain).
He has work experience working as GM of a WFOE in Shanghai, eleven years experience as head of finance on different industries (from services to manufacturing) both in Europe and China.
He has an enterpreur background through setting up and operating in the past his own financial services company and years later a company focused on promoting business between China and LATAM / Spain. He has implemented ERP on large companies and has been a Master Thesis Tutor at the Spanish University.