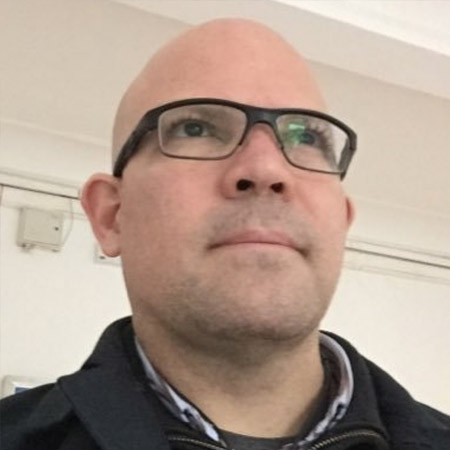 Luis is a Connector, Mechanical Design Engineer, Developer and Serial Entrepreneur born in Mexico who has been living in China since 2008.
He has more than 25 years of hands-on tech innovation experience developing products and user experiences (UX) for different industries and markets.
Currently, he is Co-Founder and CEO at Free Entrepreneurs network and Head Innovation at InnOvatio (Shanghai), he is dedicated to connect Chinese startups ecosystem with global hubs of innovation; run open innovation projects in the fields of mobility, smart cities, AI, and IoT; and bring smart products from idea to reality. In 2018 Luis was distinguished as "Entrepreneurial Guidance Expert" from Shanghai Municipality; and "Technology Innovation Expert" from Liaochang, Shandong Municipality.