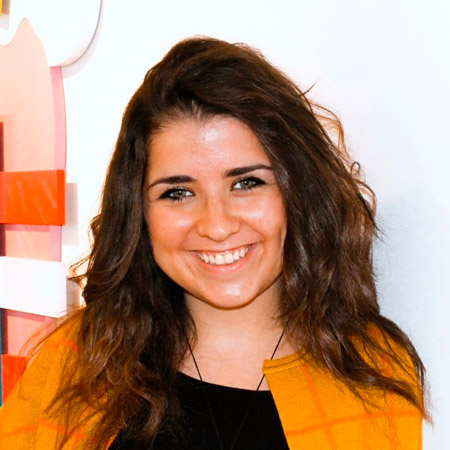 She took the International Baccalaureate, where she got specialized in Chemistry, Physics and Mathematics. In the University she started studying Entrepreneurial Leadership and Innovation and developed skills in Visual Thinking.
At the age of 17, in her first year of University, she created a company with her classmates, in which she was able to develop different services based on the Visual Thinking.
During 3 years, she has been involved in different projects introducing the Visual Thinking in different fields like Education, Technology, Social Economy etc.
On January of 2018, she moved to Shanghai and founded her second company, Go for Visual with her partner Leire Reparaz.