Prof. Samson Chan (Chan Kei Tung)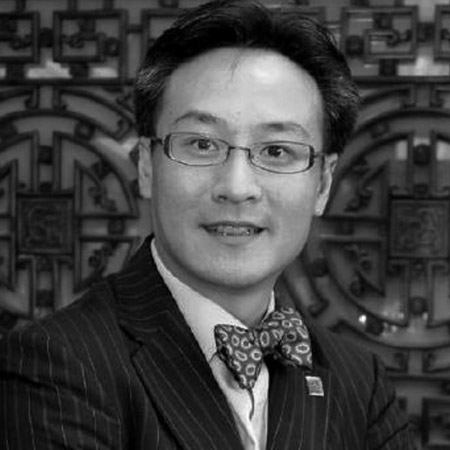 Dr. Chan is a founding partner of Stanley & Partners. He is in charge of the international department, investment department, fund management department, investment research & consultancy department. He has over 20 years' experiences in real estate and is specialized in foreign funds investment in China real estate and is widely recognized as one of the leaders in this field. He has successfully helped Citigroup, Lehman Brothers, Credit Suisse, Macquarie Bank, and etc. to invest in China real estate.
Dr. Chan has taught MBA course for Newport University and Curtin University in their Hong Kong campuses. Dr. Chan also was appointed as project manager in Hong Kong Shui On Group. When he was in the U.S., he was employed as project manager in Gerald Mele Associates.