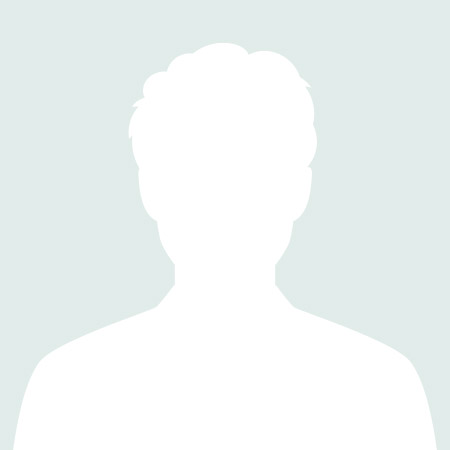 Chief Project Officer of HowBottle, graduated from MSSE at USC and born and raised in China, Supa is an environmentalist.
HowBottle is a sustainable fashion brand that aims to solve the problems of plastic pollution, and a pioneer team on recycled material research and sustainable product design in China.
They turn recycled, single-use plastics into something useful and durable to promote a more eco-friendly lifestyle.