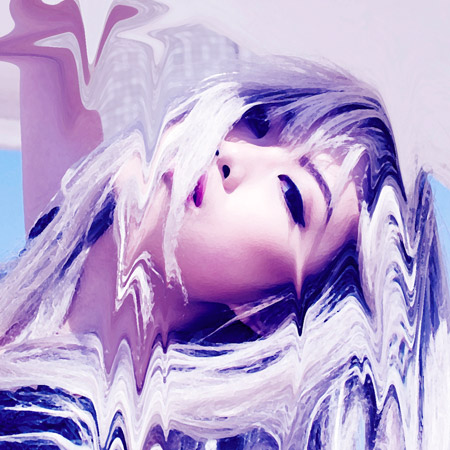 Raised in Hong Kong, designer Tiffany Pattinson has had a crave for nature since a very young age, experimenting in various design activities in the eco-friendly spectrum.
Through sharing and working with different designers and artists over the years, Tiffany Pattinson learnt to express through art of all forms and was inspired to develop her own ideal on sustainability and style, becoming a designer with no limit on fields or medium when it comes to projecting such ideal.
She founded a fashion brand with the same name, Tiffany Pattinson, which aims for an eco-friendly process involving traditional craftsmanship, handmade products and sustainable packaging.